Engine Repair
We offer all types of services that can help you get the most engine performance.

Wheel Alignment
Professional wheels alignment service is important to the health of your car.

Fluid Exchanges
Oil is not the only fluid your vehicle needs to keep it running safely and reliably!
Facebook Fan Page
Long-Term Business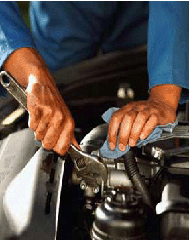 We know that the quality of our work is a base of our success, and we do our best to deliver you our automotive services. We are 100% dedicated to our area, resources and power to stick to what we do best.
We provide you with a stable service with modern technology at affordable prices. We will be always here in order to provide you our knowledge and mechanical solutions for your car. Your satisfaction is our utmost goal and we will work very hard to achieve it.
With many years' experience we have built our business on providing our customers with friendly and efficient car repairs and services. This is why many of our jobs come from repeat customers and recommendations.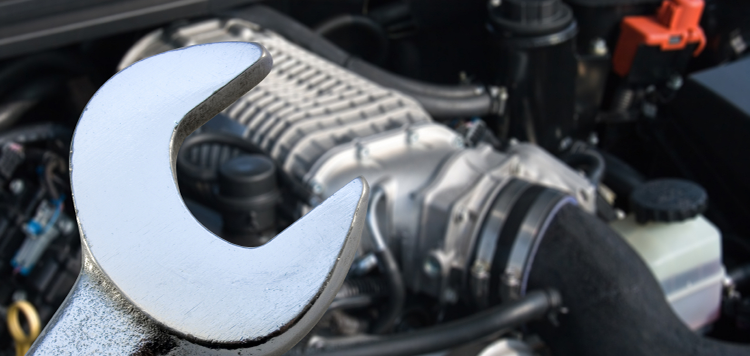 Our Hours:
Monday - Friday: 8:00 am - 6:00 pm
Saturday: 8:00 am - 1:00 pm